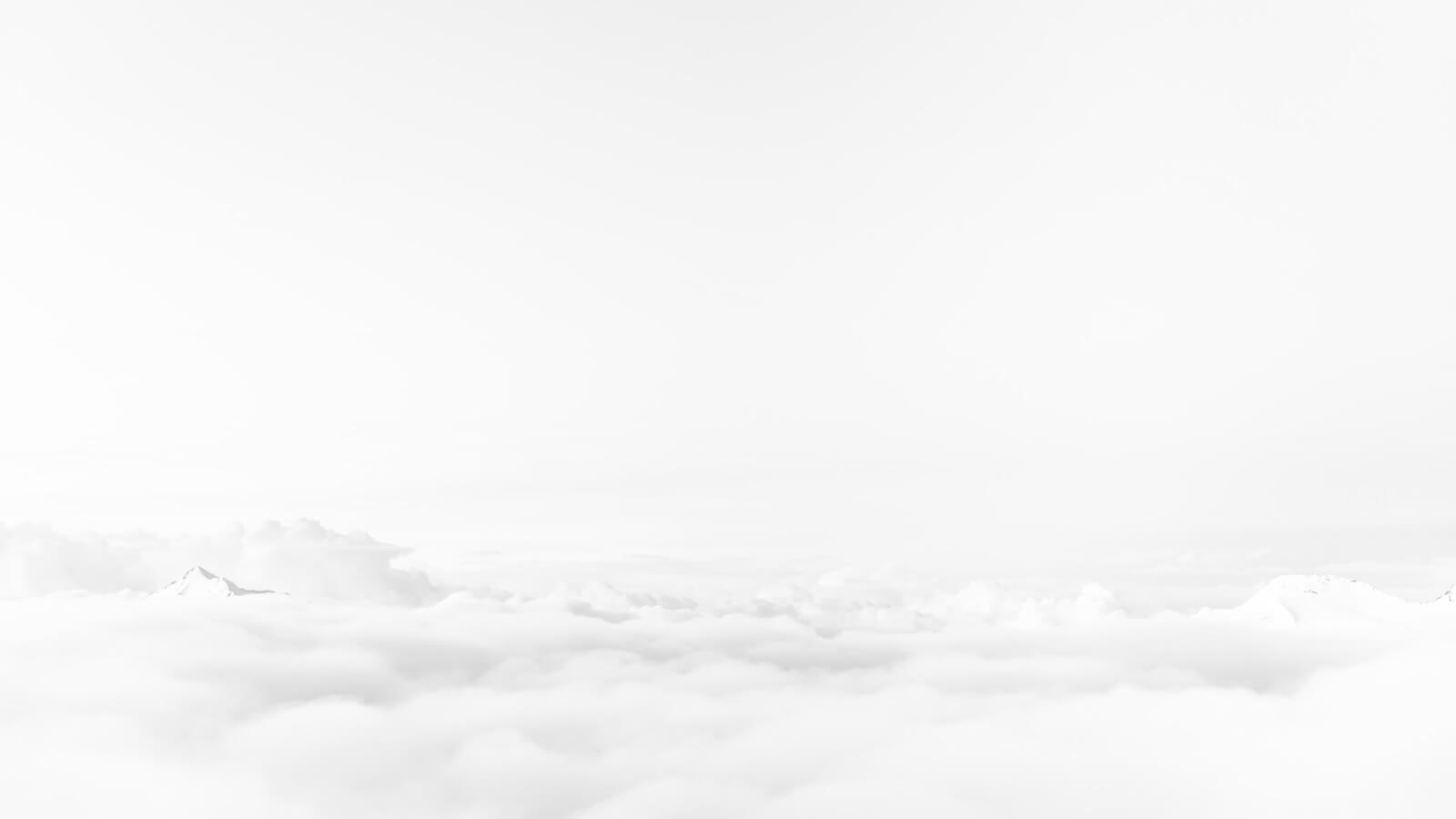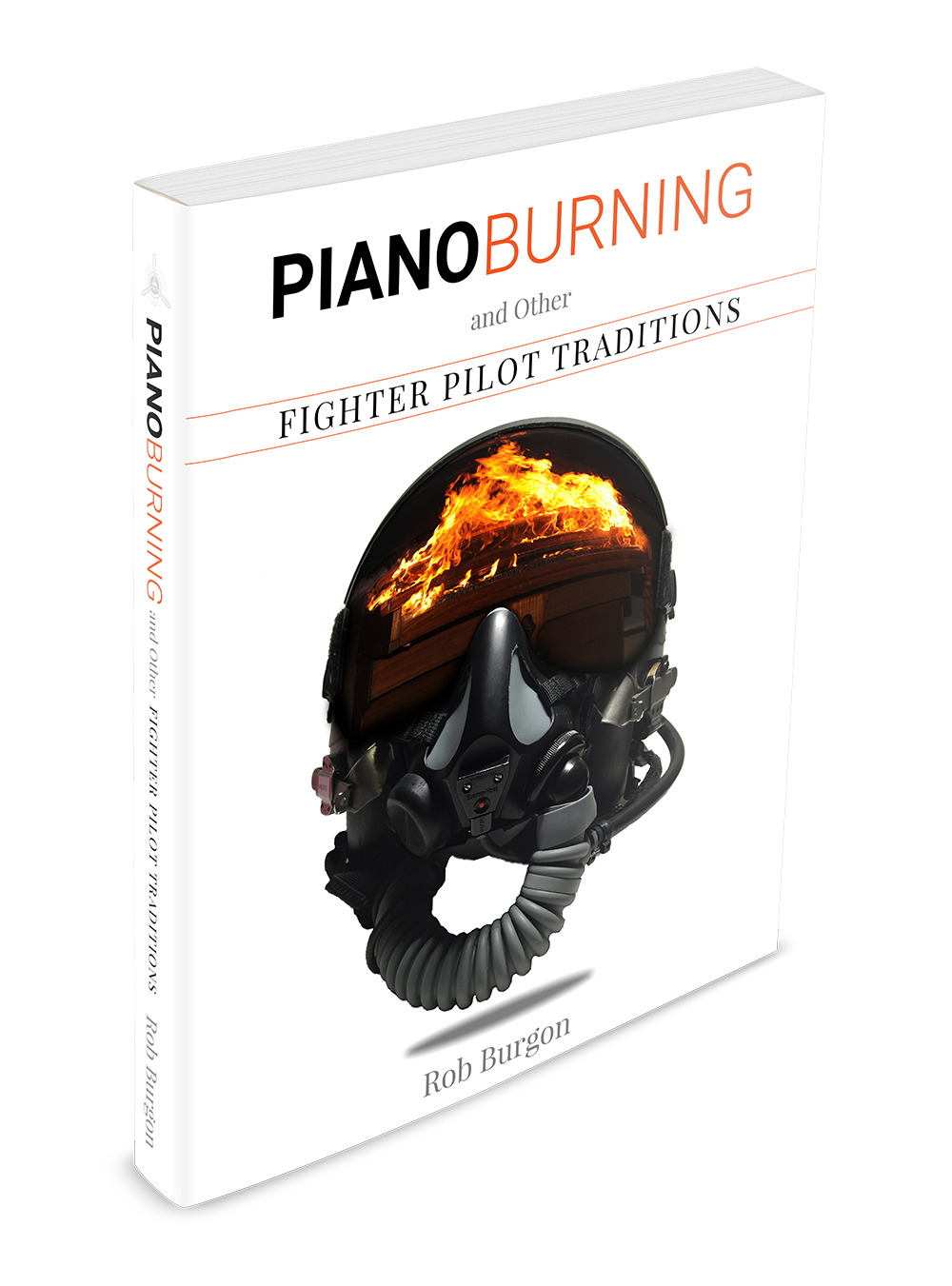 PIANO BURNING AND OTHER FIGHTER PILOT TRADITIONS
ROB BURGON
The world of the fighter pilot is steeped in tradition. Over a century's worth of ritual, superstition, and lore permeates the life of modern combat aviators. Every time-honored tradition upheld in today's fighter squadron is infused with deep meaning and strengthens the bonds between our airborne warriors.
In Piano Burning and Other Fighter Pilot Traditions, you will be given a behind-the-scenes view of the combat aviator's world through the eyes of a modern-day fighter pilot. Get ready to explore the sacred origins of these customs and rituals as practiced by the men and women who fly the deadliest fighter aircraft in the world.
DOWNLOAD SAMPLE
BUY NOW
Have you ever wanted to be a fighter pilot just for a day? Well, too bad! Fighter Pilot is not a badge you just put on to gain automatic access to a club. You don't gain acceptance to this exclusive group just by showing up. Although you can't live the traditions unless you're one of us, you can take a brief look at our mysterious realm. In Piano Burning and Other Fighter Pilot Traditions you will discover:
How a Fighter Pilot Gets a Nickname
Combat aviators sometimes get nicknames their mothers wouldn't dream of calling them. Find out why a fighter pilot's call sign is so important to him.
Why We Burn Pianos
Do we hate the arts? Are we pyromaniacs? The answer is: no and maybe. Find out the origin of the age-old tradition of burning pianos.
How the Nectar of the Gods Unites a Squadron
What is this mysterious beverage? How is burned facial hair involved in this legend? Find out as we explore the Legend of Jeremiah Weed.
Why You Must NEVER Fly Into Combat Without a Mustache
The greatest, most lethal military technology to enter the battlefield grows on the upper lip of a fighter pilot.
How to Speak Fighter Pilot
It is an odd language that is not understood by the typical mortal. It is the language of awesomeness. Become conversant in this heavenly language.
Why Our Traditions Are at Risk
Believe it or not, there are those who would like to see fighter pilot culture die out. "That's un-American!" you say. Yes. It is.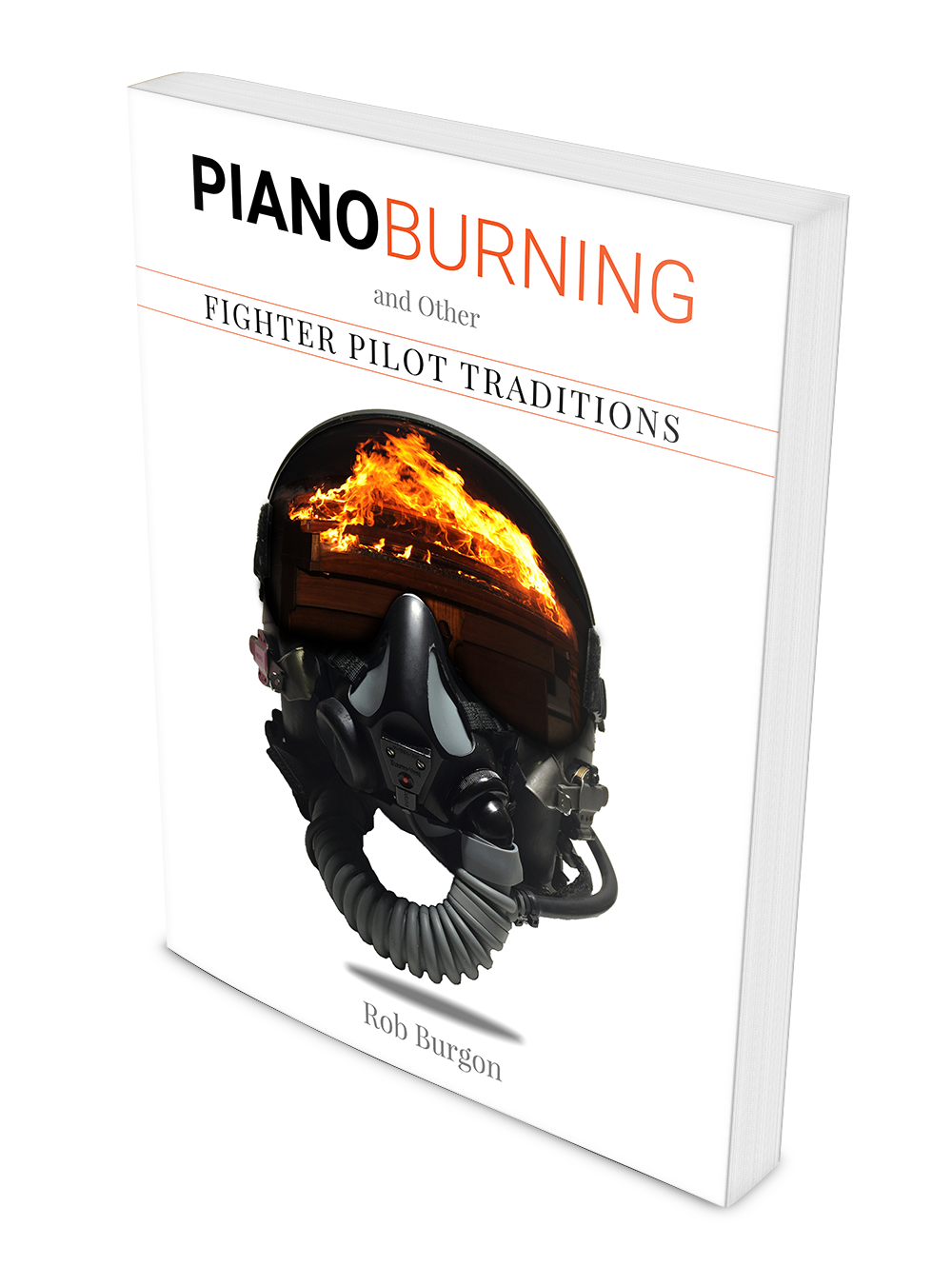 "As a former fighter pilot and current author I can say it is both authentic and a great read. It gives the reader a glimpse into the inner sanctum. So climb in, light the burners and bring it to the merge with guns blazing…"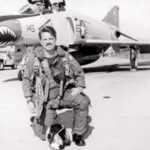 Piano Burning shares the insider language of the military, and many of the dirty little secrets were so fun to read… A part of history to put on your shelf!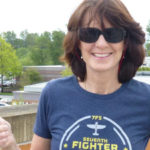 Rob Burgon Author - Piano Burning and Other Fighter Pilot Traditions
BOOK PRICES
Piano Burning and Other Fighter Pilot Traditions can be found exclusively at Amazon.com in both eBook and print formats.
Download on any device
Bask in the glory
Send to your friends
Order your full copy!
Available Now!
Can be read on any device
Kindle Reader for iOS
Kindle Reader for Android
Available Now!
157 Pages
Paperback
Includes Images
Signed Copy
Shipped by Author
Personally signed by Author
157 Pages
Paperback
SHIPS AFTER 4 JAN 2017